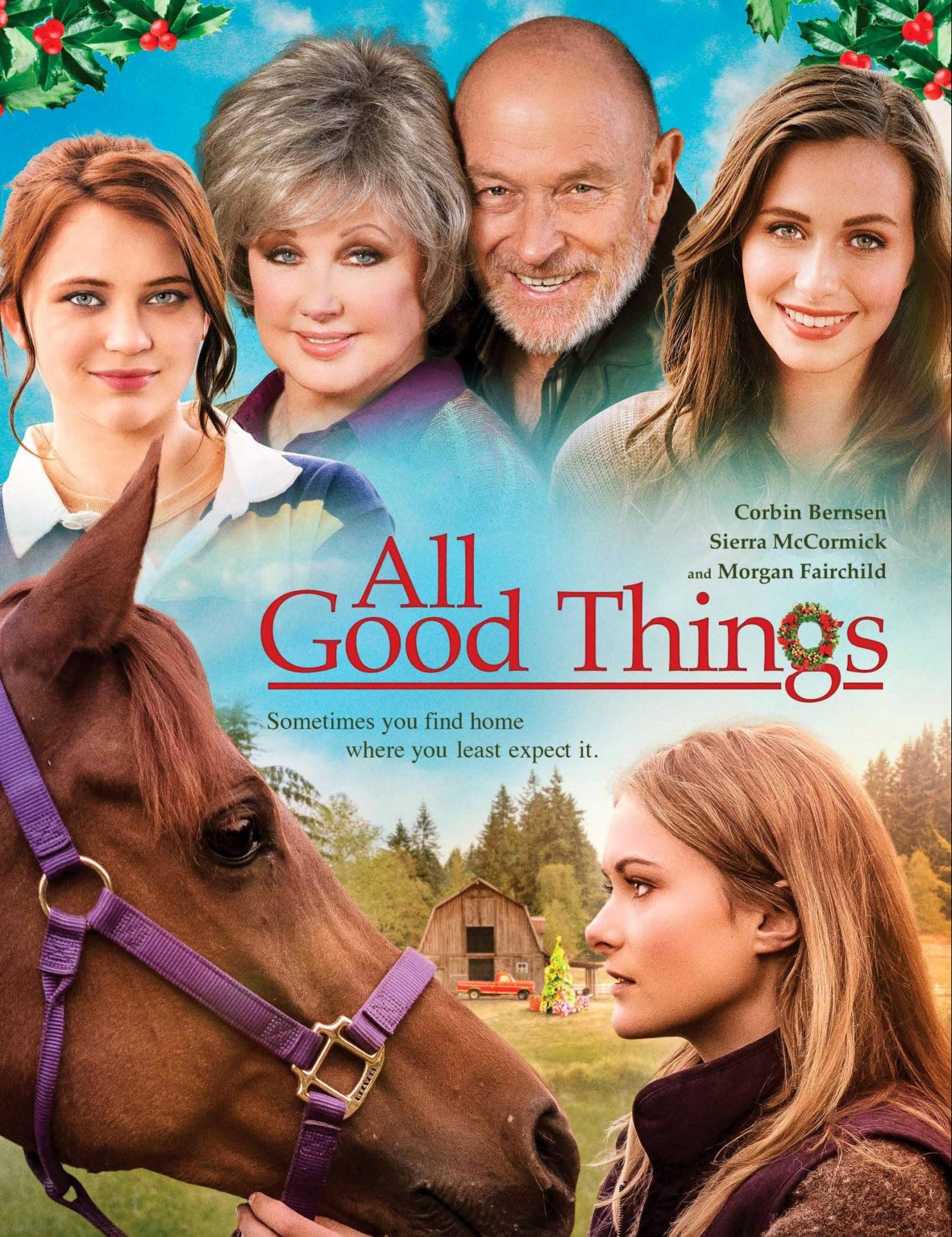 2018                family
Calista and her sister Bailey are New York City teens through and through. When their mom announces that she has to travel for work and the girls will be spending Christmas with their grandparents who run a horse therapy facility in Washington State, the girls are devastated that their planned trip to Hawaii is on hold.
Away from their friends and with no internet or cell service, the girls are miserable. Their grandparents put the girls to work as ranch hands at the horse therapy facility. They begin to fall in love with the simple, country life they didn't know was possible and develop deep connections with the horses and the people at the facility, including the cute boys!
Just as the girls are enjoying country life, they learn that their grandparents are struggling financially and the horse facility is in danger of foreclosure. With Christmas only a few days away they want more than anything to give their grandparents and their newfound friends the gift of saving the facility. But they know that it will take more than just their "big city savvy " In fact, it will take a Christmas miracle.
Just as all hope seems lost, on Christmas Eve that miracle happens. Using a combination of Calista's "city smarts" and Bailey's tech prowess, the girls manage to make their dream come true for themselves and their family.